YIFAN Production Department Conference on Safety Production
YIFAN Production Department held a conference on safety production on the afternoon of Oct.13.
YIFAN has quarterly conferences on safety production, which are organized by Production Department. The aim of the conferences is to strengthen employee's safety awareness in the production, sum up operating experience and take preventive measures in case of potential safety hazards.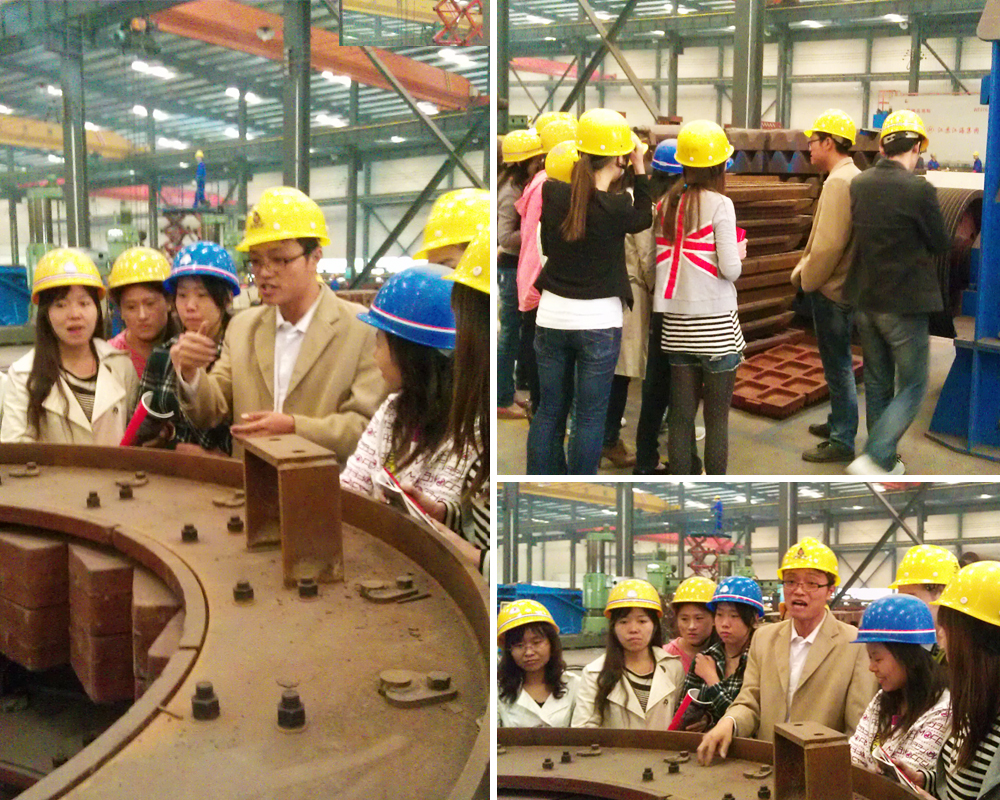 In the conference, Production Department Manager, Mr. Yang recognized the performance and achievements of the workers at the production line in the last quarter. Some individuals were also praised for their outstanding work. Meanwhile, based on the down-to-earth attitude, the security issues in the last quarter got discussed. From now on, Production Department will investigate and take strict precautions against any potential safety hazards. As for the possible or occurred safety issues the relevant person shall be investigated for his responsibility.
Safe production comes first. For the security of our company and ourselves, YIFAN will enhance vigilance to nip problems in the bud.
PREV: Staff of YIFAN Marketing Department Studied Products in Workshop
NEXT: Hydraulic cone crusher is faster to stone processing
...........................................................
Please input your inquiry in below form, we will get back to you as soon as possible!
Privacy Policy