SMG Hydraulic Cone Crusher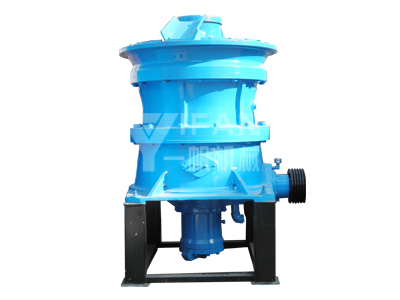 Optimized cavity type, higher capacity and better quality.
Having summarized all the advantage of each crushing cavity and experienced theoretical analysis and practical examination, SMG series hydraulic cone crusher designed by SANME engineers owns variety of cavities for your choice. Through selecting suitable cavities and eccentricity, we can do our utmost to meet our customer's different requirements and realize high capacity. Laminated crushing function can be fully realized with full realized with full load, which contributes to good shape of final product with more cubic particles.
Main Technical Parameter of SMG Series Hydraulic Cone Crusher:
Crusher Model
SMG100
SMG200S
Cavity
Coarse
Fine
Extra Coarse
Coarse
Medium
Feed opening(mm)
150
50
360
300
235
Stoke(mm)
16;20;25
16;20;25
Motor(kw)
75-90
160
Total weight(includ motor)(t)
7.1
12
You may also interested in below:
Please input your inquiry in below form, we will get back to you as soon as possible!
Privacy Policy